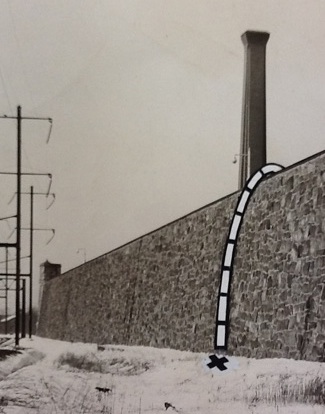 Tyler School of Art at Temple University
2001 North 13th Street
Philadelphia, PA 19122
Although crime rates nationwide are falling, the industry of mass incarceration continues to expand.  As we spend more on prisons than we do on education, the purpose of this teach-in is to educate the general public on the impact this industry is making to our urban communities, public health, and sentencing laws.  Through illustrated lectures by nationally renowned scholars and inmates including Dan Berger, Todd Clear, Ernie Drucker, Ruth Wilson Gilmore, Marie Gottschalk, Kay Harris, Mumia Abu-Jamal, Khalil Gibran Muhammad, Donna Murch, Melanie Newport, Raphael Sperry, Heather Ann Thompson, and Tyrone Werts we will discuss the industry of mass incarceration through a range of perspectives that are grounded in the interests of Temple's local communities.  This free daylong event will also highlight the implications of race, prison labor, and private industry within this important national debate.
The day is broken into three sessions and bookended by a keynote address and closing remarks.  There will be multiple information sharing opportunities throughout the event and contemporary artworks by Aja Beech, Mary DeWitt, Laurie Jo Reynolds, Emory Douglas, Jackie Sumell, and Herman Wallace will take a prominent role in steering the discussion. 
Mass Incarceration in America: Advocacy, Art, and the Academy is supported by The Pennsylvania Humanities Council, Tyler School of Art, The Architecture Department, The History Department, The Department of Sociology, The African American Studies Department and The Criminal Justice Department of Temple University. 
image courtesy of Urban Archives, Temple University "The Philadelphia Evening Bulletin, Febraruy 10, 1947, How the Desperados Escaped!"